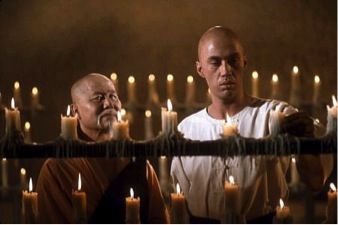 You are very sure of why you are there.
You just don't know how you can get to another surety.
wrinkles age, advice sage
templates move, winds on page
sensing danger, chilling rage
placing fuck, in a cage
cold steel on the forehead
fur on the back
licking the juice off satan's crack
green bin monsters, full attack
back to the tack like daddy mack
thessaloniki, fat stack
bring it back, hell no, that, flack
bullets don't evade the echo of the mind
shadows don't hide when they looking to find
the light casting doubt on their essence
who the fuck, what you see
pain, angst, weathered storms misery
motherfuckeryouthinkibe dying
christ still sits here lying
'bout crucifying
romans and jews
big spliffs, and homebrews
who am I gonna sue, papparazi or you
ingest your mind, in time, on the dime
prescribe the wine, so fine that line
landing strip, nipple slip, feather tip
drip, drip
chlamydia fool, cancer for the tool
living life, shots and booze, so cool
logic went out the window when the bitch came
i am today's anarchist
brinesane.
*for the savings on coupons at the grocery store, when I go with my wife, and she says not to wear my hoodie, she only wants me gangster at home, out there I have to make sure I don't like te cucumbers…they are so long, and green and slender and have bumps…fucking fuckity fuck fuck, is the mic still on…oh fuck…
*abide*