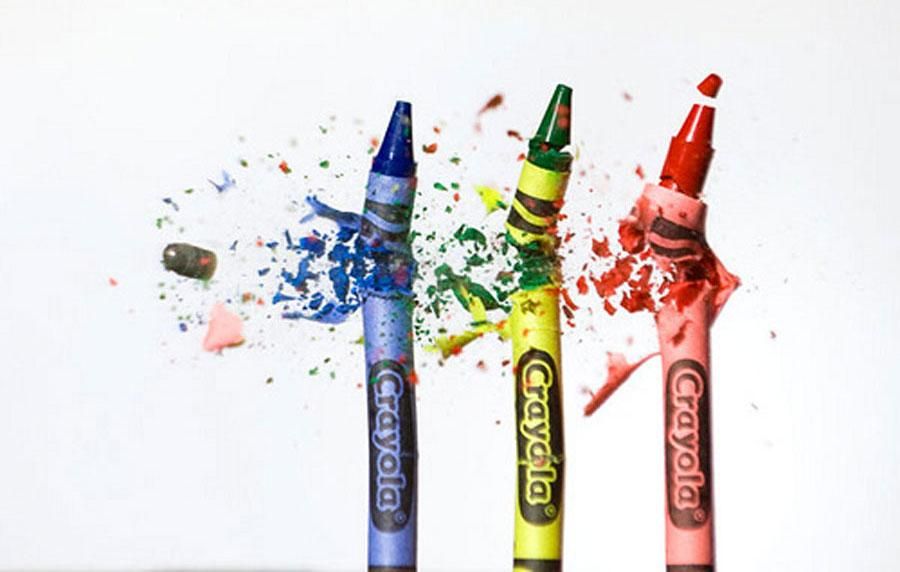 If one thinks decision tree, it is about the two pronged fork of black and red. This sums 3. Then you add the 4, of which are 7. Make but the 7 deadly sins and you can name each of your decisions based on a formula made of U-Fu, a deadly off shoot of ape-Fu a style so unique, it had people take math from the exponent of Fu and emotionally convex it with a momentum of self that is unique, and relative to where you are.
Never criticize another for their play, find peace in their freedom of speech, ad give the glory of math to the loving and living decisions you make-as you swing that ax in the Yale of the river, followed by the inward scream of primal fire, a reality…
Do you really think that it should be measured in dollars, or are you grabbing the madness from the skies for want of vice, not victory…all's well, that strategy brings for fate.
Who was greater?
Those that have no respect, despite what you tell them will be cooped up all night long…but I have Alice in my life, and the rabbit hole runs deep and blank, as a canvas that changes each day chasing dime follies counted upon the digits that measure forth.
So you want to play poker, well I am not LAG, I am DIGAFP…do I give a fuck poker?
No, I just need sleep.
*abide*