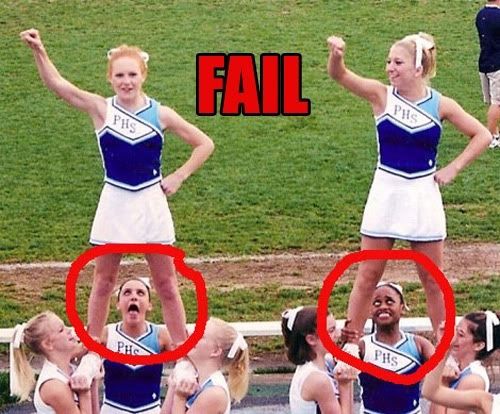 Really, there is douche.
Age is not indicative of maturity, or surety.
Hockey Rink Mesh Nipples (*HRMN, enhanced by genetic upbringing north of Barrie) are great, but you need some fibre behind the mesh.
The word "like" is annoying as fuck.
Do not use teeth as jagged erection killers, they are meant to be like the wire fingers of a head scratcher over the Barney colored shield of Popcanus Multiplegiverus.
Feet – wash them, one day they may be the ruin of a great dive. Seriously, the distance is cut in half when down on knees, do you think they won't stink?
*abide*